As part of my summer internship at Amdocs, I took part in the company's new branding process.
 I designed visual elements that became a central part of the company's pictorial language, created the company's new icon bank and participated in key decision - making processes. Following the internship I continue to work with Amdocs as a vendor to this day.
My recent project "Amdocs community"- includes creation of visual language and its guidelines from A to Z. I Designed logos for the 8 employee communities in co-op with the global Director of Diversity. This project is in process and i will be able to share it later this year.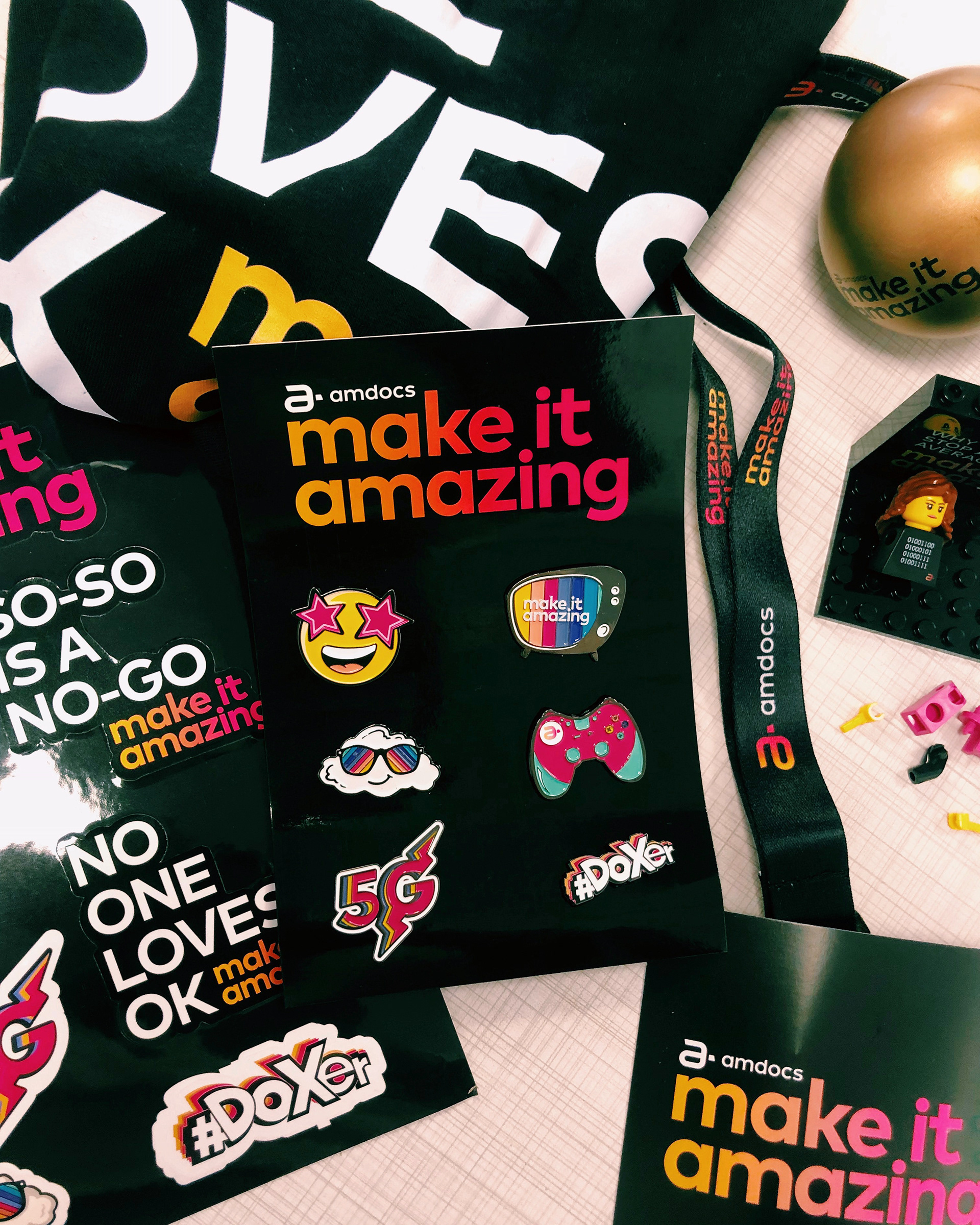 A taste of the new icons  i created exclusively for Amdocs.

Badges for an Amdocs employee game network